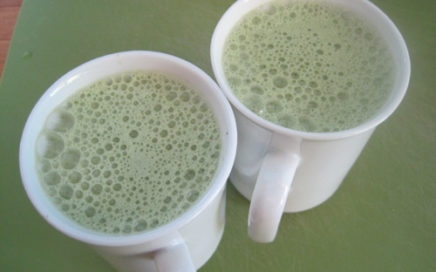 This creamy fancy coffee alternative comes with a hint of sweetness and nutritional goodness.

Vibrational Greens Peppermint add micro-nutrients and cleansing chlorophyll to this creamy short drink blend.

A mellow drink to have at your coffee break. The healthy whole plant oils of pumpkin and flax bring comforting satisfaction with this mini drink.