"Drink your solids and chew your liquids." – Walt Whitman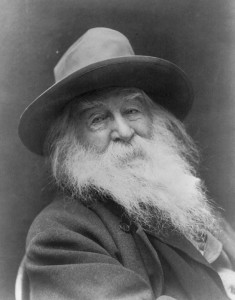 The Avocado Shakes and the Green Drinks are the most nutritious foods you can drink/eat to enhance your health.
The best time to have your avocado shake and the Green Drinks is on an empty stomach.
The word breakfast is telling us to break-a-fast
and when you break-a-fast you want to start by drinking a glass of water
then drinking vegetable juice or an avocado shake.
Make sure you taste and chew your liquids as you savor the vibrational energy from the ingredients.
Enjoy the process.
Fred Shadian