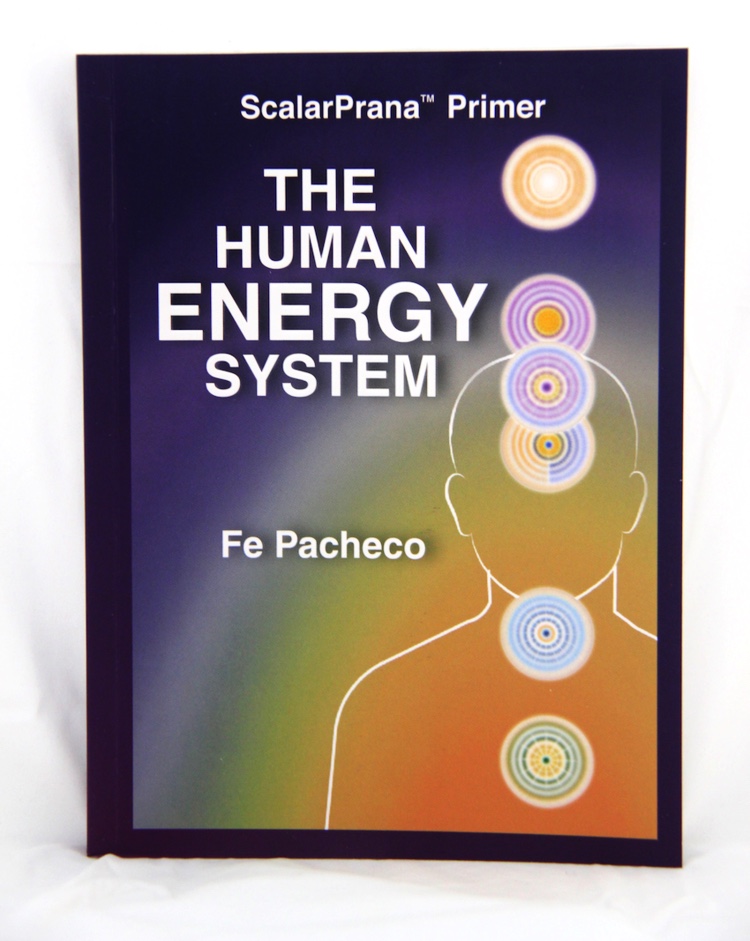 "As an avid reader of health, wellness and energy healing books, once in a while a great book lands in my hands.
As I began to read The Human Energy System, I just did not want to put it down, reading it from cover to cover.
This book is becoming a great reference book in my library.
The Human Energy System is written by a masterful Healer and Teacher, Fe Pacheco.
Her writing style and content is suitable for someone new to Energy work as well as those well familiar, practiced and studied in this field.
I find that every page has gems, even though I've been studying and teaching energetic healing  and energetic martial arts for the last two decades.
This mighty book is loaded with well researched topics.
Beautiful colour images illustrate major chakras and secondary major chakras in their individual colour combinations.
Scalar energy and entry points, meridians and auras all become easier to understand and utilize.
Fe Pacheco covers the physical systems of the human body and their organs through a quick and a simple explanation, including: Lymphatic System, Respiratory System, Endocrine System, Muscular System, Skelton System and Digestive System, Etc.
I recommend this book as a foundational book for anyone who wants to understand the human body at a deeper level and learn how to powerfully impact their wellbeing through energy healing."
Book Review by Fred Shadian 
What is ScalarPrana:

ScalarPrana is the power-packed combination of two universal energies: Scalar Energy and Prana.
Scalar energy is pure energy from the inexhaustible vacuum of the universe,
and Prana comes from the sun and other elements of the natural world.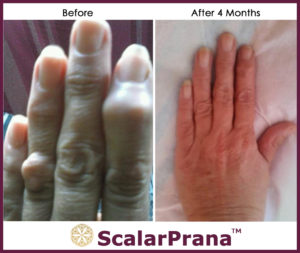 Together they can be harnessed for multi-level healing through ScalarPrana Therapy techniques.
Both energies can be absorbed, cultivated, integrated, transferred and re-directed to heal yourself, other people, your relationships, business or career, pets and even plants.
ScalarPrana Therapy makes use of both the scalar zones and the chakras.
The scalar energy zones and the chakras are distinct from each other.
The scalar zones are entry points of scalar energy, while the chakras are entry points of prana.
When scalar zones are activated and aligned, the body is able to harness scalar energy easily for the sustenance of prana in the body, for its health as well as healing.
Founder of ScalarPrana:

FE PACHECO is the founder of the ScalarPrana Therapeutic System and the author of ScalarPrana Primer: The Human Energy System.
With over 25 years of experience in alternative energy healing modalities, she has been teaching and conducting energy healing workshops through-out Europe, Australia, Indonesia, India, Malaysia, Hong Kong, Thailand, and her home country, the Philippines.
Click on the link above and to place your order and we will ship you the book right away.